Now I have a gaming addiction which I think by now you have all come to know. Especially if you follow me on twitter, and I mention it quiet a lot to be honest that sometimes I buy games based off the game box art now I know you shouldn't judge a bool by its cover but I just really do like the art on the box.
World of illusion is one of my favourites, one it was my first ever game and got in me into gaming in the first place, I love Disney so anything with Mickey Mouse I will buy no shame. But I just love the colours its bright and playfu, l and I find myself digging my copy out just to look at the box art it brings back memories but also it makes me happy and full of joy.
Tekken 2 love this game anyways, but the box art I love it the colours are brilliantly worked on the cover, love the mystery and badass all the characters look, plus nice to see females on the front as well. Love the purple, and its a cover I never forget I always remembered this one and its one of the games that meant I had made it to adult gaming. Bad ass cover in my opinion.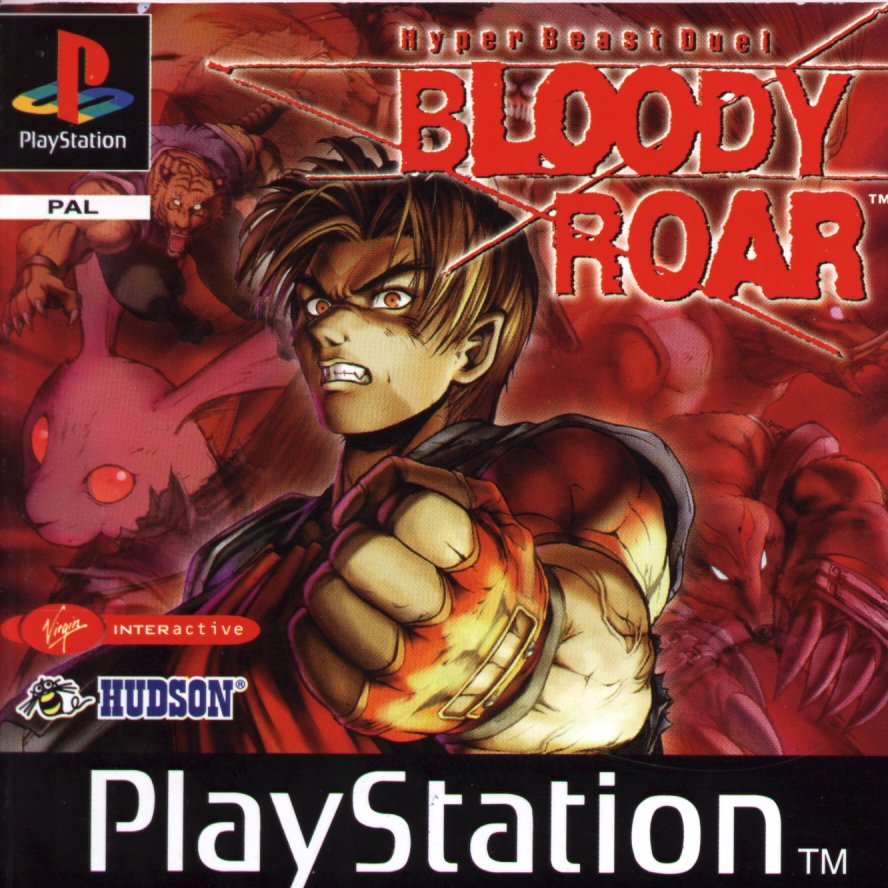 Bloody roar, amazing game and one I wasn't allowed to play but I did anyways with my cousin, and remember renting this from a local game shop yes people you could rent games for the weekend etc which was great anyways. We were always drawn to this box and the colours the vibrant red and pinks plus a kick ass character on the front, I love this box art it works well to draw you in and sticks out like a sore thumb, and this game gives you sore thumbs.
Resident evil 2 love the game and the remake as well which I have played my first ever horror game. Now I do like the box art but I prefer the US version box art, I feel its more scary and sinister and gives you a little hint what the game maybe like. The eye is great in this art and again links with RE eye that is standard in most of the games. UK version is great its simple again it shows its horror game, but a little bit boring for me.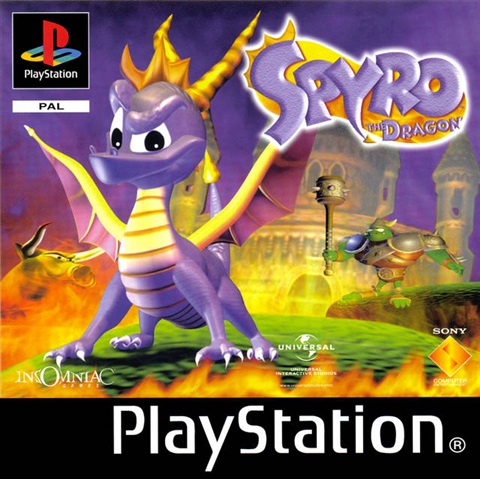 Spyro the dragon (1st) this box is my childhood and its so lovely too look at and its so much fun as well and gives you the impression that Spyro is a little cheeky as well gonna flame stuff up. The cover is striking and purple again maybe purple for box art is a win, I don't know but its so much fun on a box art cover, its different and it also nice to see a dragon that isn't green. I love this again it links back to me coming home from school to play this no end.
X-Men I love this its great I brought this game because of the box art, it relates to the comic book style and also one of my favourite kids shows from the 90's X-men aninated series. It so much colour in this and it shows that this is gonna be one hell of game, but also the bright orange striking background draws you in. I love the kinda 3D element to it as well it is literally coming at you and they are going to kick some butt. Very angry looking X-men but they are trying to save the world.
These are a few of my favourites this might be part one of box art cover posts and maybe move on to more modern times to see how they have come on. What are your favourite box art covers? leave us a comment or tweet us @gamergeeksuk