Well I recently picked up the borderlands handsome collection it was on sale and I had discount, an a voucher to use and I had heard of borderlands I didnt think it was a game for me but I wanted to give it ago and see how it was.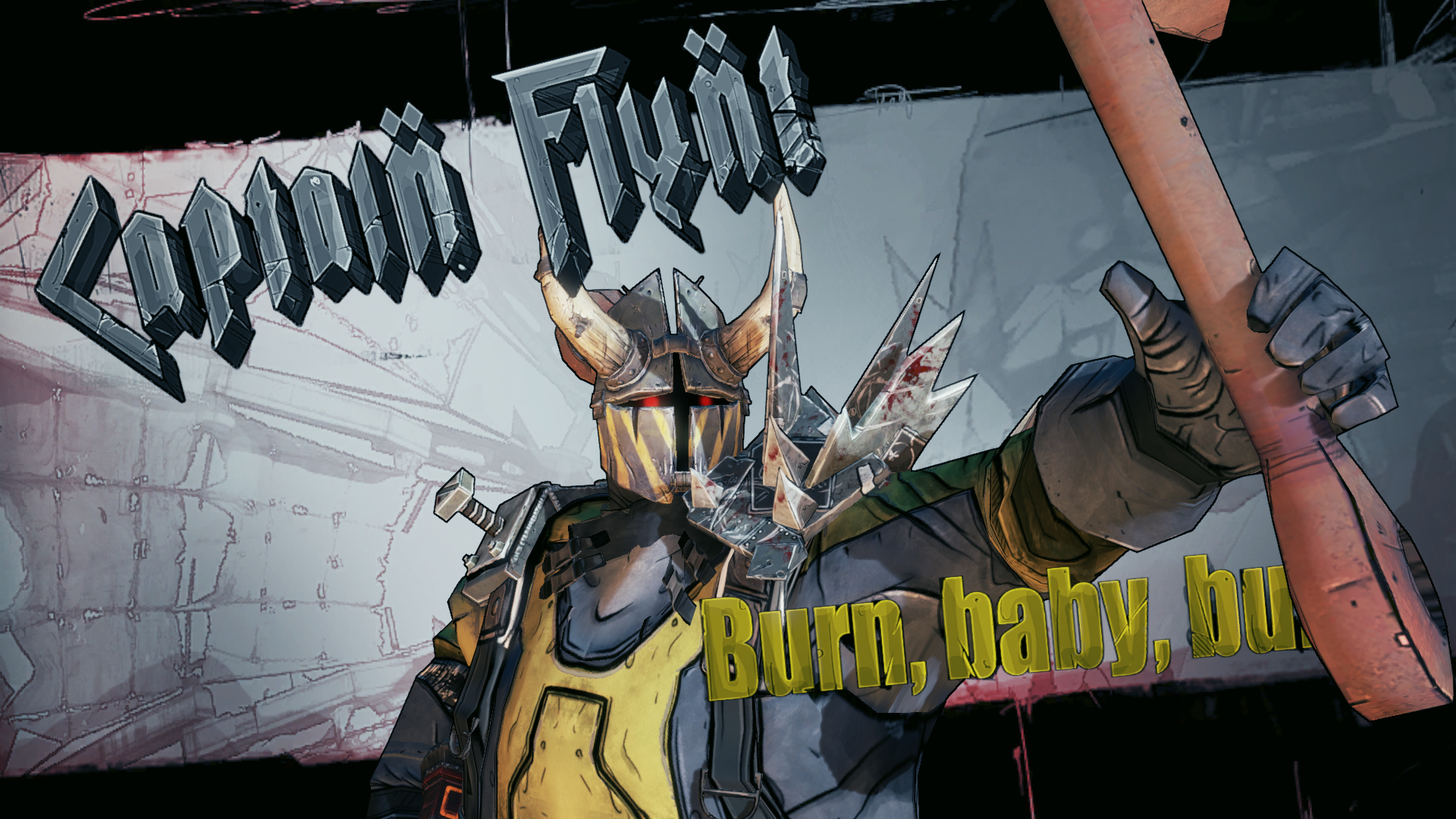 So I have started Borderlands 2, my god I am having so much fun playing I haven't played a shooter game with a story for ages apart from things like COD modern warfare etc. I love the artistic style of the game, the characters are so much fun to talk to. I am actually laughing at claptrap and his screams of terror its a hilarious. Its a great stress reliever too. So in borderlands 2 I have finally gotten past Captain Flynt, he is nuts and I having fun with a game that is a shooting and story. I am just gutted I never picked this up sooner really having lots of crazy fun. This game is all about embrace crazy and become a bad ass. Handsome Jack I haven't seen him yet but I do keep hearing on my intercom device, he is so much fun to listen to and he brought a unicorn, whats not to love, but I know he is the bad guy of it all, is he gonna be a bad guy I actually love.
Now because I was enjoying Borderlands 2 so much my other half actually treated me to this and we can actually play the campaign together which is great. as you don't get many local co op games anymore and one of this quality either. I am loving it, its like the previous but smoother in some ways and only started this one on Friday. My other half has now discovered why I like it so much, its all the crazy. Plus you got to see claptrap dancing at the beginning which was both funny and entertaining. I am so happy I have discovered this series, and its definitely a game I could play for hours doing quests and shooting everything that moves. Definitely recommend for cray bad ass fun.